Select course by Certification/Exam Body or by Topic Below
Advanced Architecting AWS is intended for individuals who are experienced with designing scalable and elastic applications on the AWS platform. Building on concepts introduced in Architecting on AWS, this course covers how to build complex solutions that incorporate data services, governance, and security on AWS. This course introduces specialised AWS services, including AWS Direct Connect and AWS Storage Gateway to support hybrid architecture. It also covers designing best practices for building scalable, elastic, secure, and highly available applications on AWS.
Objectives
On this course you will learn how to:
Apply the AWS Well-Architected Framework
Manage multiple AWS accounts for your organisation
Connect on-premises data centers to the AWS Cloud
Understand billing implications of connecting multi-region VPCs
Move large data from on-premises data centers to the AWS Cloud
Design large datastores for the AWS Cloud
Understand different architectural designs for scaling a large website
Protect your infrastructure from DDoS attacks
Secure your data on AWS with encryption
Design protection of data at rest as well as data in flight
Enhance the performance of your solutions
Select the most appropriate AWS deployment mechanism 11000+ Trained Globally- including FTSE 250 Classroom based small, highly interactive sessions. Widest range of Cyber courses – Select on your exact needs. The best content developed by qualified professionals. Great value – Exceptional quality at a great price. ISACA EC-Council British Computer Society PECB CREST
Book Your Course – Architecting AWS
Not sure which course is right for you?
Call us on 020 8840 4496 and we'll help you try and find the best course for you.
Review of Architecting for the Cloud Best Practices and the AWS Well-Architected Framework
AWS Account Strategies
Advanced Networking Architectures
Deployment Management on AWS
Designing Large Datastores
Moving Large Datastores into AWS
Big Data Architectures
Designing for Large Scale Applications
Building Resilience into Your Architecture
Data Encryption and Key Management in AWS
Securing Data on AWS
Designing for Performance
These course will interest you too!
C-RPT
CREST Registered Tester
CLFE Boot Camp
Certified Lead Forensics Examiner
WebApp Boot Camp
Web Application Security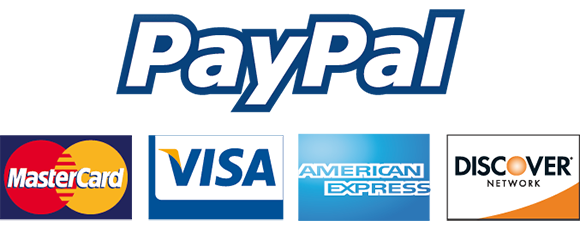 NOTE: The materials for the CEH classes have been developed specifically for NST and are not endorsed, sponsored or delivered by EC-Council. The goal of the course is to prepare security professionals for the CEH exam. NST is not a partner of the EC-Council CISSP® is a registered trademark of (ISC)2®
CEH® are EC Council registered trademarks