Select course by Certification/Exam Body or by Topic Below
The CPEH certification training enables students to understand the importance of vulnerability assessments by providing industry knowledge and skills in Vulnerability Assessments. In doing so, the CPEH student is able to understand how malware and destructive viruses function. In addition, the CPEH course helps students learn how to implement counter response and preventative measures when it comes to a network hack.
The CPEH course provides in-depth labs that focus on both open source and commercial based tools with industry best practices. These hands on labs emulate real world hacking scenarios and equip the candidate to assess your company's security posture, help implement controls to better secure your company's network infrastructure and how to combat against hackers and/or viruses, etc.
Ethical hacking is a profession that is becoming popular. With NST's Ethical Hacker training, candidates will get certified and will be able to hack or enter in the systems of organisations and companies and determine the problems of the security network and find suitable solutions. Become Certified as an Ethical Hacking professional. 11000+ Trained Globally- including FTSE 250 Classroom based small, highly interactive sessions. Widest range of Cyber courses – Select on your exact needs. The best content developed by qualified professionals. Great value – Exceptional quality at a great price. ISACA EC-Council British Computer Society PECB CREST
Not sure which course is right for you?
Call us on 020 8840 4496 and we'll help you try and find the best course for you.
| Date | Location | Price | Course Booking |
| --- | --- | --- | --- |
Certified Professional Ethical Hacker  – CEH modules
Security Fundamentals
Access Controls
Protocols
Cryptography
Why Vulnerability Assessments?
Vulnerability Tools of the Trade
Output Analysis and Reports
Reconnaissance, Enumeration & Scanning
Gaining Access
Maintaining Access
Covering Tracks
Malware
Buffer Overflows
Password Cracking
Economics and Law
Economics and Law
Vulnerability Types
Assessing Web Servers
Assessing Remote & VPN Services
Denial of Services
These course will interest you too!
C-RPT
CREST Registered Tester
CLFE Boot Camp
Certified Lead Forensics Examiner
WebApp Boot Camp
Web Application Security
Additional Information
Prerequisites
Candidates with verified experience of minimum two years in information security domain are eligible for this training.
Who should attend
This training is intended for professionals concerned with the network infrastructure and preparing for the CEH certification exam.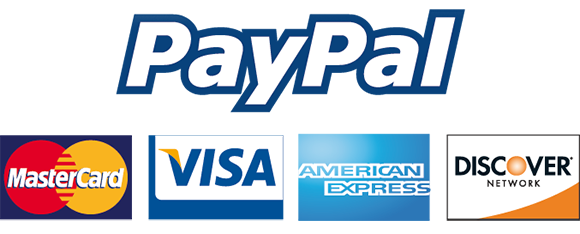 NOTE: The materials for the CEH classes have been developed specifically for NST and are not endorsed, sponsored or delivered by EC-Council. The goal of the course is to prepare security professionals for the CEH exam. NST is not a partner of the EC-Council