Select course by Certification/Exam Body or by Topic Below
CREST Registered Intrusion Analyst
This is the first cross discipline course of its' kind that covers the essential knowledge and hands-on practical skills needed for intrusion detection, incident handling, computer/network forensics, and malware reverse engineering.
This course raises the bar and sets a new security baseline for existing practitioners and aspiring Intrusion Analysis and Digital Forensics professionals. Every team member should take this course at some point along their career path. Following this course, a student may challenge the CREST core skills exam resulting in the CREST Registered Intrusion Analyst (CRIA) professional qualification.
Objectives
You will learn how to detect an attack, how to handle it, how to trace and acquire the evidence, investigate, analyse and re-construct the incident. We then lay the groundwork for malware analysis by presenting the key tools and techniques malware analysts use to examine malicious programs. Practical exercises throughout ensure that the skills learned can be put to work immediately and that you are prepared for the CRIA practical exam.
Target Audience
Aspiring information security personnel who wish to be part of an Incident Response team
Existing practitioners wishing to become CREST Registered
System administrators who are responding to attacks
Incident handlers who wish to expand their knowledge into Digital Forensics
Government departments who wish to raise and baseline skills across all security teams
Law enforcement officers or detectives who want to expand their investigative skills
Information security managers who would like to brush up on the latest techniques and processes in order to understand information security implications 11000+ Trained Globally- including FTSE 250 Classroom based small, highly interactive sessions. Widest range of Cyber courses – Select on your exact needs. The best content developed by qualified professionals. Great value – Exceptional quality at a great price. ISACA EC-Council British Computer Society PECB CREST
Not sure which course is right for you?
Call us on 020 8840 4496 and we'll help you try and find the best course for you.
Soft Skills and Incident Handling
Incident Chronology
Record Keeping, Interim Reporting and Final Results
Core Technical Skills
IP Protocols
Common Classes of Tools
Application fingerprinting
Network Access Control Analysis
Host Analysis Techniques
Networking Intrusion Analysis
Data Sources and Network Log Sources
Beaconing
Command and Control Channels
Exfiltration of Data
Incoming Attacks
Reconnaissance
Internal Spread and Privilege Escalation
False Positive Acknowledgement
Analysing Host Intrusions
Windows File System Essentials
Windows File Structures
Application File Structures
Windows Registry Essentials
Identifying Suspect Files
Memory Analysis
Infection Vectors
Live Malware Analysis
Reverse Engineering Malware
Functionality Identification
Processor Architectures
Windows Executable File Formats
Behavioural Analysis
These course will interest you too!
C-RPT
CREST Registered Tester
CLFE Boot Camp
Certified Lead Forensics Examiner
WebApp Boot Camp
Web Application Security
Additional Information
Prerequisites
A pass at CPIA level is a pre-requisite for the Intrusion Analyst examination.
Who should attend
This training is intended for individuals who wish to have a rewarding and lucrative career in the Cyber Security world.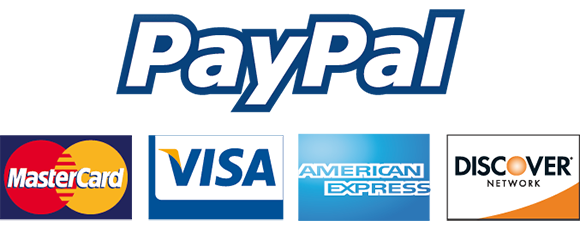 NOTE: The materials for the CEH classes have been developed specifically for NST and are not endorsed, sponsored or delivered by EC-Council. The goal of the course is to prepare security professionals for the CEH exam. NST is not a partner of the EC-Council CISSP® is a registered trademark of (ISC)2®
CEH® are EC Council registered trademarks