Select course by Certification/Exam Body or by Topic Below
Certified Information Systems Security Professional
CISSP Course Overview
Our official CISSP training is competitive, comprehensive and exam focused. This programme is for any individual who wants to broaden his/her expertise and become a Certified Information Systems Security Professional. With the experience of delivering more than 200 CISSP training events in Europe and around the world and training more than 1800+ CISSP delegates. Net Security's CISSP training is in high demandable. CISSP course material has been developed in-house with the highest priority of ensuring CISSP aspirants pass the ISC2 ® CISSP Exam. The official ISC2 CISSP course manual covers all relevant concepts, case studies, and workshops for key technical areas across the eight domains.
Certified Information Systems Security Professional certification is recognized as the must have qualification for developing a senior career in information security, audit and IT governance management. Held by over 30,000 qualified professionals worldwide, the official CISSP qualification shows proven knowledge and is the key to higher earning potential in roles that include CISO, CSO, and senior security manager. 11000+ Trained Globally- including FTSE 250 Classroom based small, highly interactive sessions. Widest range of Cyber courses – Select on your exact needs. The best content developed by qualified professionals. Great value – Exceptional quality at a great price. ISACA EC-Council British Computer Society PECB CREST
Not sure which course is right for you?
Call us on 020 8840 4496 and we'll help you try and find the best course for you.
Use the knowledge gained in a practical manner beneficial to your organisation
Protect your organisational assets using access control techniques and strengthen confidentiality and integrity controls from the world of cryptography
Secure your network architecture and design (implement Cyber security)
Achieve your organisational objectives such as legal & compliance, Information assurance, security and data governance
Enhance IT services secure delivery via Security operations, architecture and design principles
Implement business resiliency via Business Continuity Plan
You will gain a thorough understanding of the 8 domains as prescribed by (ISC)2®
The ultimate goal is to pass your ISC2 CISSP examination first time.
The 8 Domains of the ISC2 CISSP Certifications:
Security and Risk Management
Asset Security
Security Engineering
Communications and Network Security
Identity and Access Management
Security Assessment and Testing
Security Operations
Software Development Security
These course will interest you too!
CISM Boot Camp
Certified Information Security Manager
CISMP Boot Camp
Certificate in Information Security Management Principles
ISO/IEC 27001
Lead Implementer,Information Security Training, Information Assurance
Additional Information
Who should attend
This training is only intended for individuals preparing for the CISSP certification exam.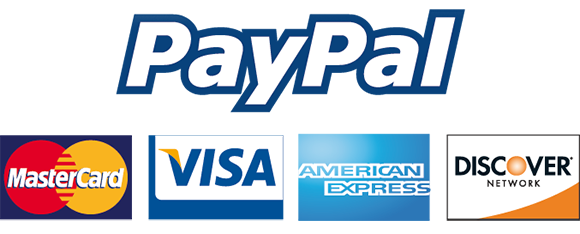 Summary
Reviewer
Review Date
Reviewed Item
Author Rating