Select course by Certification/Exam Body or by Topic Below
AWS Certified Developer – Associate
In this AWS Certified Developer course, you will learn how to use the AWS SDK to develop secure and scalable cloud applications. We will explore how to interact with AWS using code and discuss key concepts, best practices, and troubleshooting tips. 11000+ Trained Globally- including FTSE 250 Classroom based small, highly interactive sessions. Widest range of Cyber courses – Select on your exact needs. The best content developed by qualified professionals. Great value – Exceptional quality at a great price. ISACA EC-Council British Computer Society PECB CREST
Not sure which course is right for you?
Call us on 020 8840 4496 and we'll help you try and find the best course for you.
| Date | Location | Price | Course Booking |
| --- | --- | --- | --- |
Set up the AWS SDK and developer credentials for Java, C#/.NET, Python, and JavaScript
Interact with AWS services and develop solutions by using the AWS SDK
Use AWS Identity and Access Management (IAM) for service authentication
Use Amazon Simple Storage Service (Amazon S3) and Amazon DynamoDB as data stores
Integrate applications and data by using AWS Lambda, Amazon API Gateway, Amazon Simple Queue Service (Amazon SQS), Amazon Simple Notification Service (Amazon SNS), and AWS Step Functions
Use Web Identity Framework and Amazon Cognito for user authentication
Use Amazon ElastiCache to improve application scalability
Use containers in the development process
Leverage the CI/CD pipeline to deploy applications on AWS
These course will interest you too!
C-RPT
CREST Registered Tester
CLFE Boot Camp
Certified Lead Forensics Examiner
WebApp Boot Camp
Web Application Security
Additional Information
Who should attend
This course is intended for:
Intermediate-level software developers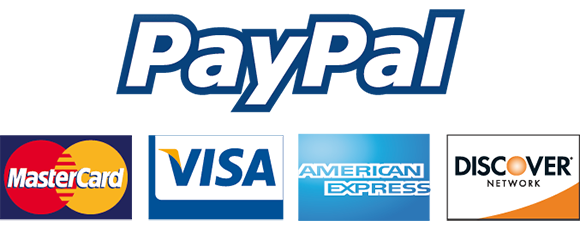 NOTE: The materials for the CEH classes have been developed specifically for NST and are not endorsed, sponsored or delivered by EC-Council. The goal of the course is to prepare security professionals for the CEH exam. NST is not a partner of the EC-Council CISSP® is a registered trademark of (ISC)2®
CEH® are EC Council registered trademarks