Select course by Certification/Exam Body or by Topic Below
AWS Certified Sysops Administrator – Associate
In this course, you will learn how to create automatable and repeatable deployments of networks and systems on the AWS platform. We will explore the AWS features and tools related to configuration and deployment and best practices for configuring and deploying systems.
This course is delivered through a mix of:
Classroom training
Hands-on labs
Virtual classroom training
This course allows you to test new skills and apply knowledge to your working environment through a variety of practical exercises. 11000+ Trained Globally- including FTSE 250 Classroom based small, highly interactive sessions. Widest range of Cyber courses – Select on your exact needs. The best content developed by qualified professionals. Great value – Exceptional quality at a great price. ISACA EC-Council British Computer Society PECB CREST
Not sure which course is right for you?
Call us on 020 8840 4496 and we'll help you try and find the best course for you.
| Date | Location | Price | Course Booking |
| --- | --- | --- | --- |
Use standard AWS infrastructure features such as Amazon Virtual Private Cloud (Amazon VPC), Amazon Elastic Compute Cloud (Amazon EC2), Elastic Load Balancing (ELB), and AWS Auto Scaling from the command line
Use AWS CloudFormation and other automation technologies to produce stacks of AWS resources
Build virtual private networks with Amazon VPC
Deploy Amazon EC2 instances using command line calls and troubleshoot common problems with instances
Monitor the health of Amazon EC2 instances and other AWS services
Manage identity, AWS permissions, and security in the AWS Cloud
Manage resource consumption in an AWS account using tags, Amazon CloudWatch, and AWS Trusted Advisor
Determine the best strategy for creating reusable Amazon EC2 instances
Configure a set of Amazon EC2 instances that launch behind a load balancer
Troubleshoot a basic AWS CloudFormation stack definition
These course will interest you too!
C-RPT
CREST Registered Tester
CLFE Boot Camp
Certified Lead Forensics Examiner
WebApp Boot Camp
Web Application Security
Additional Information
Prerequisites
We recommend that attendees of this course have the following prerequisites:  
Background in software development or systems administration
Proficiency maintaining operating systems at the command line, such as shell scripting in Linux environments or cmd/PowerShell in Windows
Basic knowledge of networking protocols, such as TCP/IP and HTTP
Who should attend
This course is intended for:
Systems administrators
Software developers, especially those in a DevOps role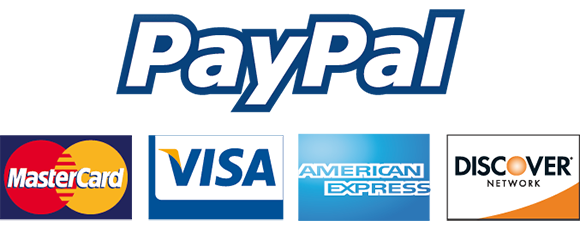 NOTE: The materials for the CEH classes have been developed specifically for NST and are not endorsed, sponsored or delivered by EC-Council. The goal of the course is to prepare security professionals for the CEH exam. NST is not a partner of the EC-Council CISSP® is a registered trademark of (ISC)2®
CEH® are EC Council registered trademarks